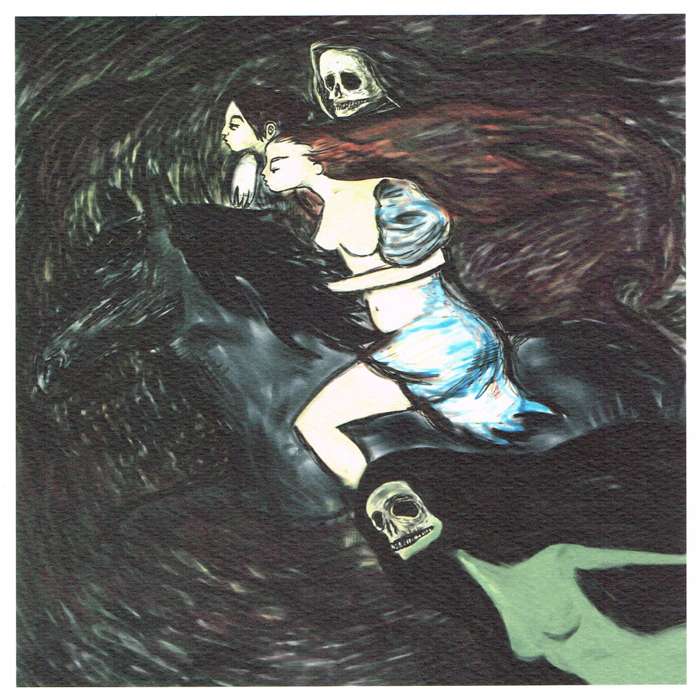 Graham Coxon -

Brave The Storm - Art Print

Third art print from Graham Coxon

1.Dead Bees

2.Brave The Storm

As per the "Sorrow's Army", this print is the only physical format for the single. A unique download code printed at the back gives you access to both songs.

Printed on high quality paper and handnumbered, limited to 1000 copies.