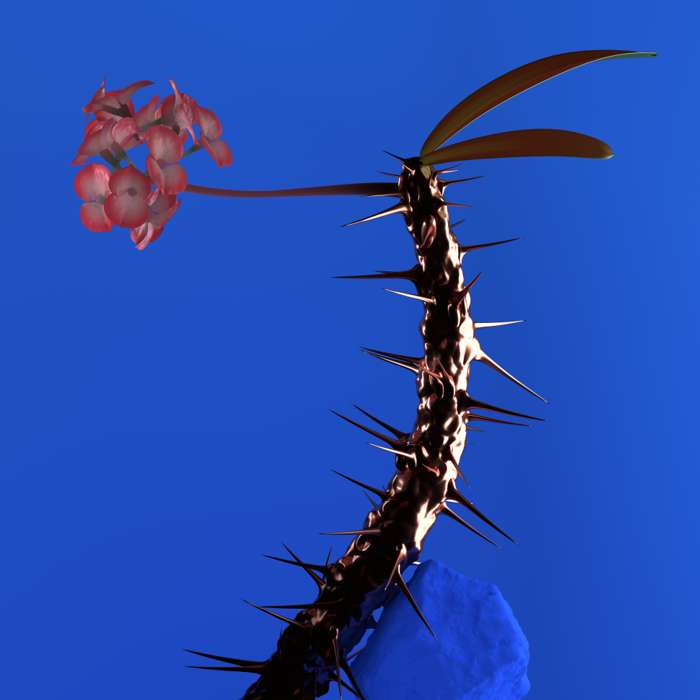 Flume -

SKIN COMPANION EP II

TRACKLIST: A1. HYPEREAL FEAT. KUČKA A2. ENOUGH FEAT. PUSHA T A3. DEPTH CHARGE B1. WEEKEND FEAT. MOSES SUMNEY B2. FANTASTIC FEAT. DAVE GLASS ANIMALS

FLUME'S 'SKIN COMPANION EP II', AVAILABLE AS 180G 12" VINYL WITH INSERT COVER ART DESIGNED BY JONATHAN ZAWADA, CLEAR SLEEVE PACKAGING, AND HIGH-QUALITY .WAV DOWNLOAD CARD.